SNAP
SNAP is the largest, federally-funded anti-hunger program operated by the United States Department of Agriculture and administered by state agencies. In Virginia, the Department of Social Services administers SNAP.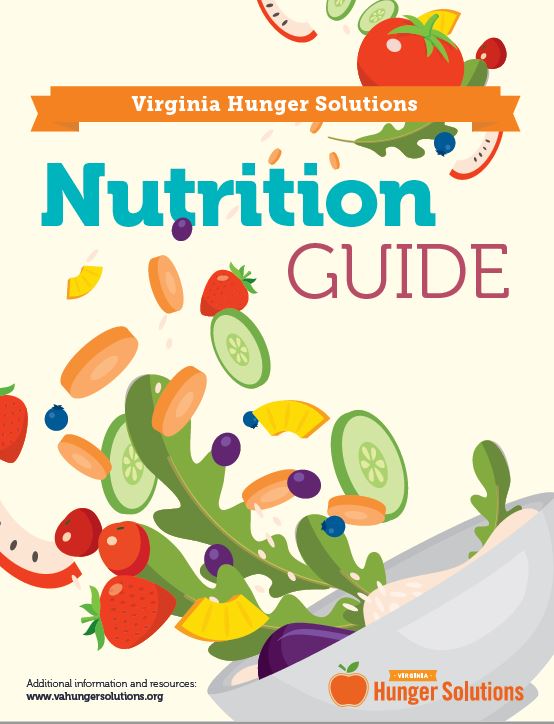 SNAP and farmers markets can be an unbeatable combination if you are on a budget and want to eat fresh! (includes recipes)

Need an overview of SNAP?
The Supplemental Nutrition Assistance Program (SNAP)
SNAP provides low-income households with a monthly Electronic Benefit Transfer (EBT) card that can be used, like a debit card, to buy food at most grocery stores and other food retailers, including some farmers markets.
SNAP Participation: Fiscal Year 2014
In Fiscal Year 2014, SNAP reached:
919K
Virginia residents
(11% of the state population)
The majority of SNAP recipients in Virginia are children, elderly, or disabled.
Children
Adults living with children
Elderly
Nondisabled, non-elderly adults not living with children
Disabled adults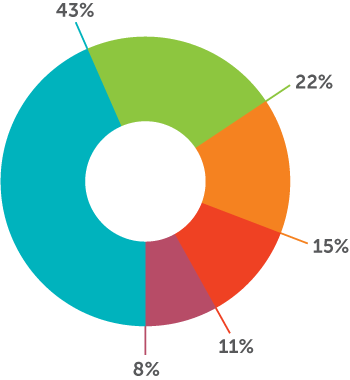 Source: Center on Budget and Policy Priorities- A Closer Look at Who Benefits from SNAP: State-by-State Fact Sheets
Benefits of SNAP
The program reached over 785,000 state residents in 2020. To view monthly reports on SNAP participation in Virginia, click here.
In addition to helping families and individuals put food on their tables, SNAP helps generate economic growth. Research shows that every dollar of SNAP benefits spent in the community generates $1.79 in local economic activity.
Children in SNAP households also receive free school meals.