Summer Meals
The Summer Food Service Program is a federally funded nutrition program designed to fill the nutrition gap for children when school is out. The program offers multiple benefits to families and communities.

Discover what Summer Meals can do for you!

Program outreach materials for advocates and direct service prodivers.
View tips on how to run a successful Summer Program!
Summer Food Service Program
Virginia's Summer Food Service Program provides nutritious meals and snacks to children (ages 18 and under) in low-income areas during June, July, and August when school is not in session. Meals and snacks are served at sites that can be located at schools, community centers, faith-based organizations, local libraries, recreation centers, and other places in neighborhoods across the Commonwealth. Virginia Hunger Solutions is working to promote summer meal sites for 2015.

Free summer meals help families stretch their food budgets throughout the summer months.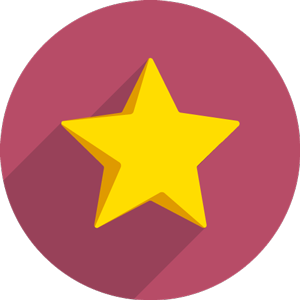 The funding provided for nutritious food allows community groups to offer well-rounded recreation and enrichment programs.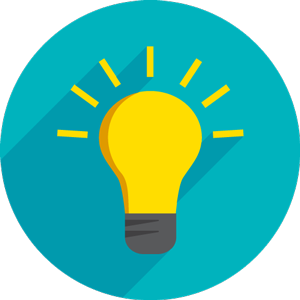 Participation in summer programming and free summer meals helps to reduce learning loss for children.
Participation by the Numbers
In July 2014, Virginia fed 65,045 children through the Summer Nutrition Programs, ranking 20th in the nation.
By reaching 40 low-income children for every 100 who get school lunch during the regular school year, Virginia could have fed an additional 161,272 kids and brought in over $7.3 million more to do so.
Source: FRAC, Hunger Doesn't Take a Vacation: Summer Nutrition Status Report, June 2015.
Find Summer Meals in Your Community
Click Find Sites on map below